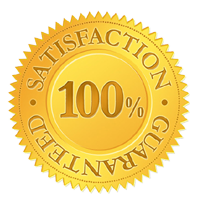 100% SATISFACTION IS MY PROMISE TO YOU.
Every sign for sale on this website is crafted in America.
I make sure that every product leaves Las Vegas in perfect condition.
Occasionally, a package may get damaged or misplaced during shipping.
If your item arrives damaged, or if you are not satisfied with what you received,
please do not hesitate to contact me.
I will issue a refund, or ship a replacement ASAP.

erik@lvsigndesign.com